Please note, tickets are nonrefundable. Online Tickets are not available 1 hour before the show, and Eventbrite may show that it is "Sold Out", but there are usually still tickets at the door.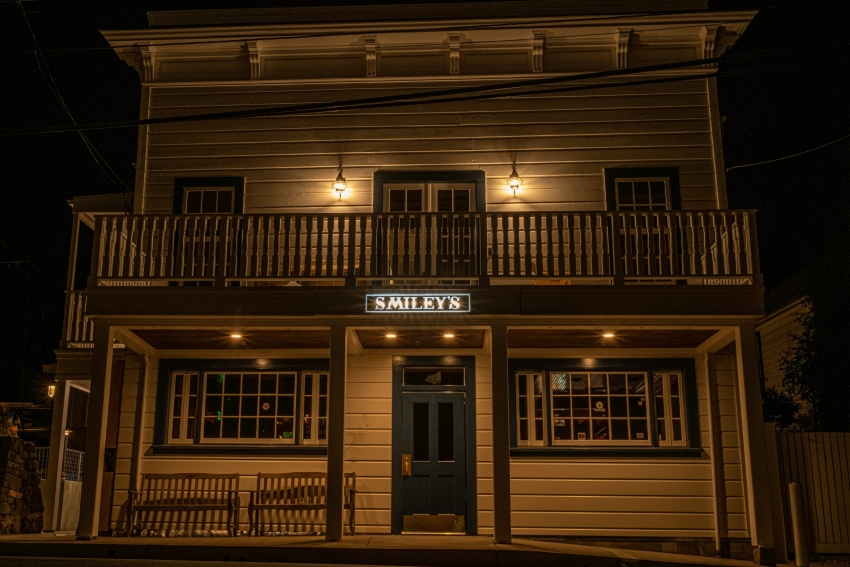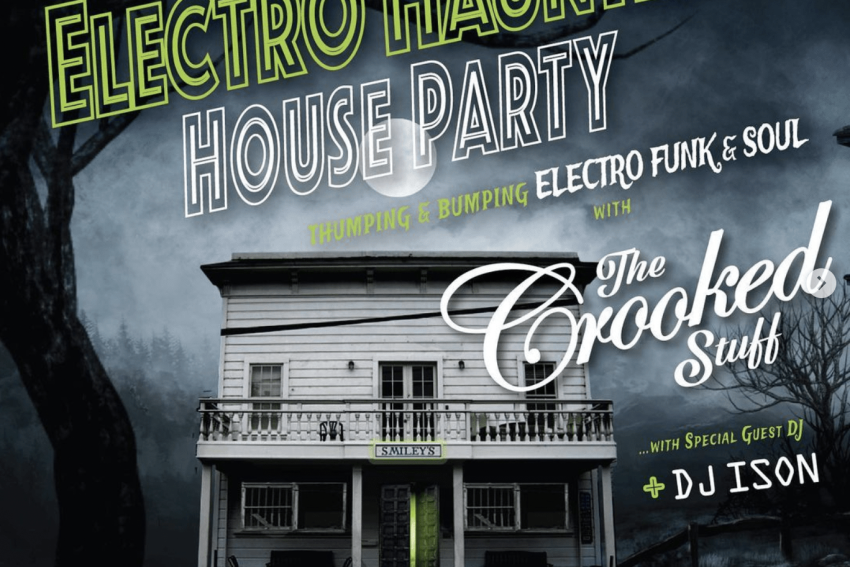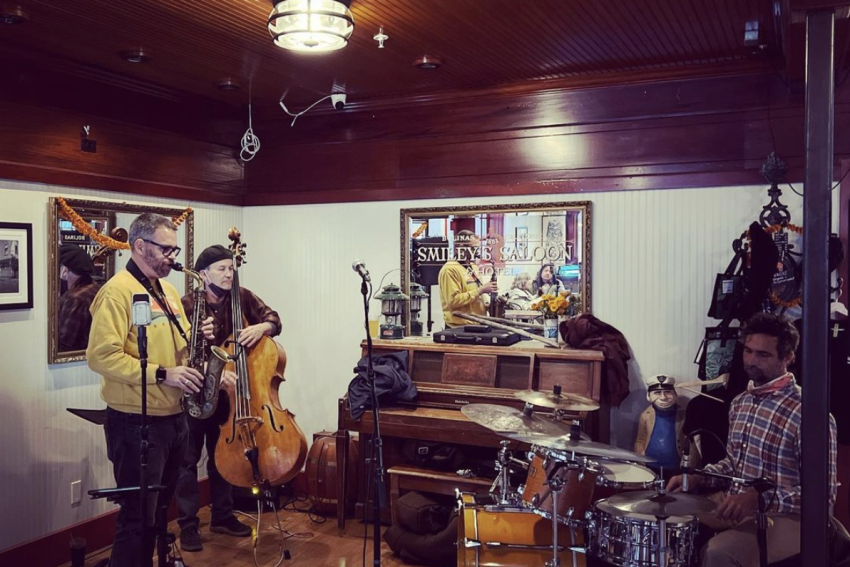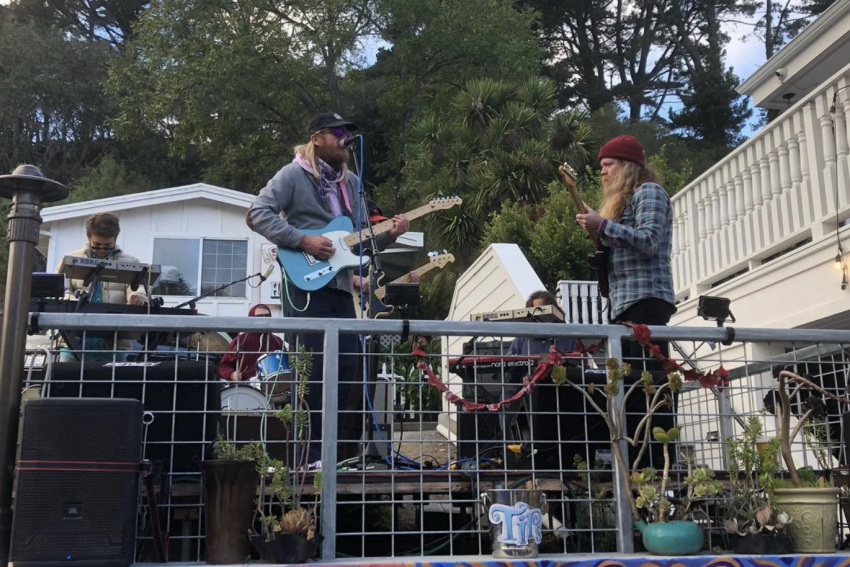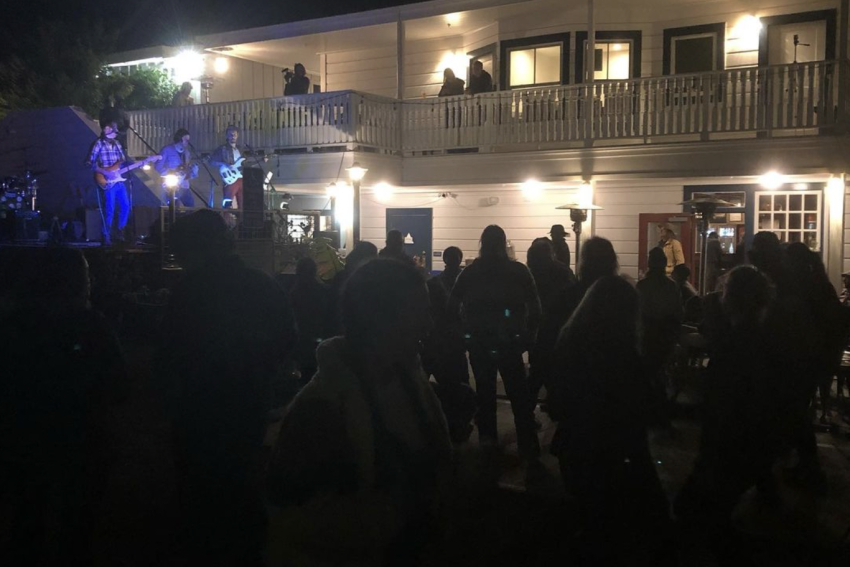 Past Events
Just a few of the many good times we've had
Bookings
Come join us
If you are a musician or booking agent interested in booking a performance at Smiley's please email all of the following to bookingsmileys@gmail.com:

○ Electronic press kit with audio samples that best represent your music.
○ Links to social media feeds.
○ A concise description of your music (genre, influences, etc).
○ A list of previous performance history in the Bay Area, including draw.
○ Any relevant references from talent buyers, promoters etc.
○ Press reviews or mentions.
○ Contact email and phone number.
○ Date range of interest.

Please do not call the bar or send follow-up emails. We'll contact you if we have an opportunity available.