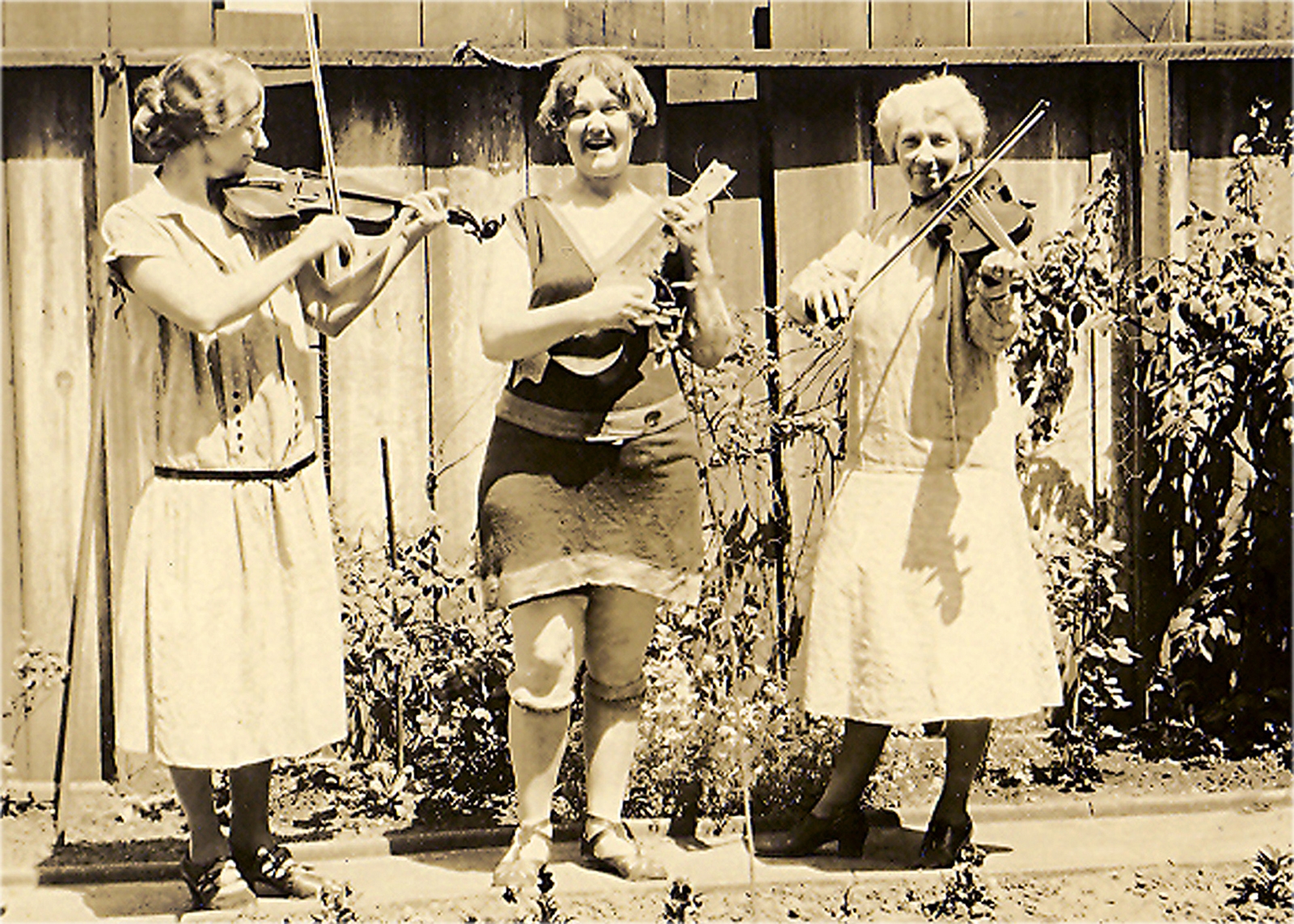 Refueling Body & Soul
Bolinas has a long history as a provisioning outpost for work and adventure. We offer healthy, nourishing food and a diverse and interesting beverage menu that pay homage to that history. Those who arrive here - for a day or for a lifetime - have earned a satisfying respite. All ages are welcome and we hope our menus will satisfy a wide cross section of our community and visitors. Photo Credit: Three Women Musicians, Two Violins and a Ukulele, n.d., gelatin silver print, 2.75 x 4.5 inches, Bolinas Museum Archives, Gift of Yale Dwight Hills, Jr., 2007.76.75.
Sourcing from Neighbors
Apples from Bolinas trees, kale from its fields, fish and crab from its waters. West Marin is renowned for its food growers and producers. We make the most of the bounty at our doorstep and always prioritize sustainable sourcing and organic production while supporting small operators.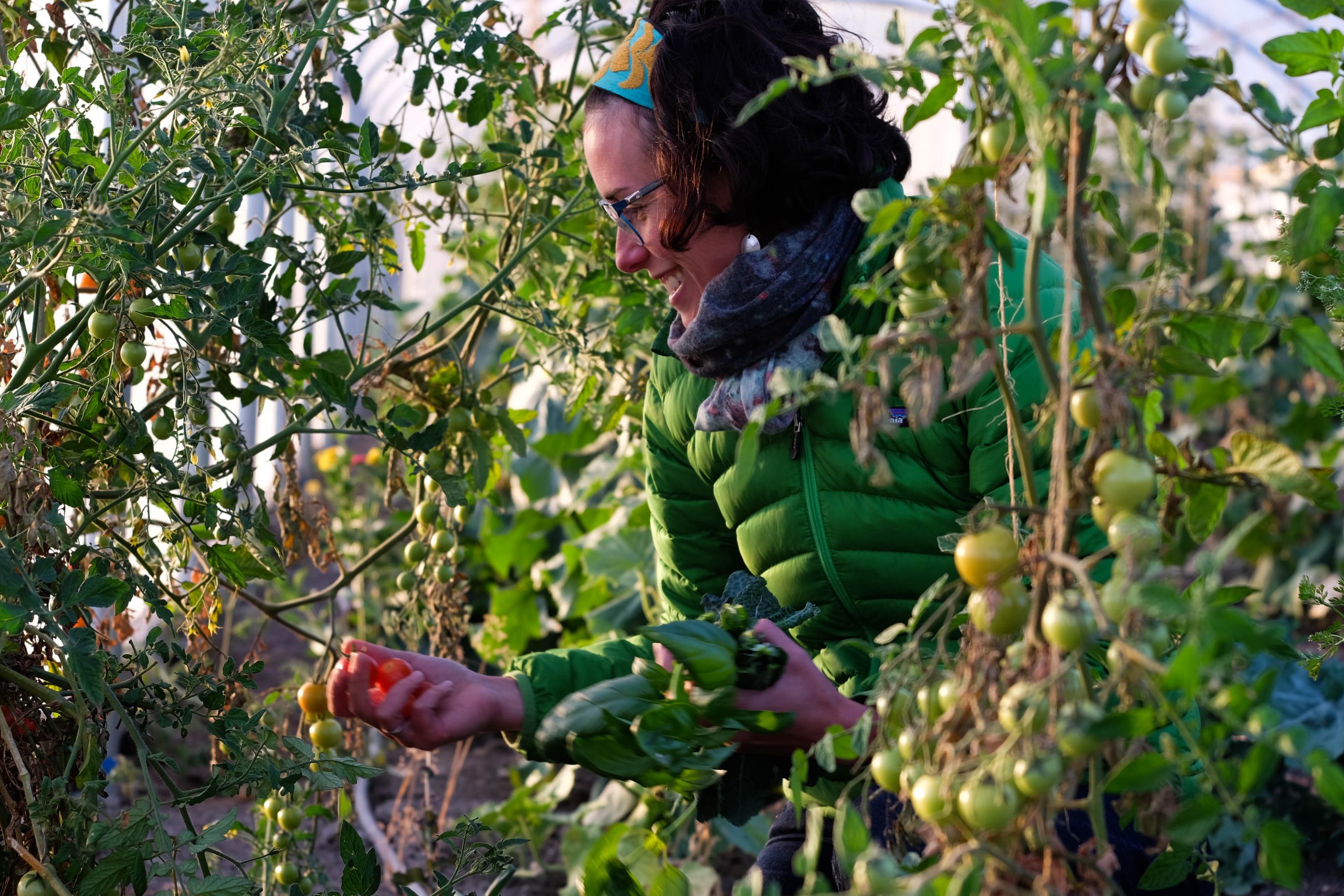 Refreshing Libations
We offer a full line up of thoughtfully selected beer, wine and spirits for onsite consumption or take out, including a new collection of tasty tequilas and mezcals. Our cocktails are bottled to-go and use fresh juices and housemade syrups for unique twists on the classics.