Smiley's Hotel
Our Hotel is a great place to stay if you enjoy being in the energetic center of a unique coastal village and a short walk to the beach. Our lo-fi low-key rooms are perfect for unplugging and relaxing after a day on the water, hiking the wild lands, and enjoying our entertainment, but please be aware that live music may be heard from the rooms. We have live music 2-3 days per week, so please check our Music page for more information about show times and whether they are indoors or outdoors.

Smiley's Hotel has seven rooms. Rooms 1 - 6 are located in two buildings behind the main Saloon. The beautiful Suite is located above the Saloon, and bar noise can be heard on weekends. This may not be a good choice if you prefer quiet, early-to-bed evenings.

Please use our Online Booking button to access quick and easy reservations. For group buyouts of all seven rooms please message us at hotel@smileyssaloon.com.

If you're not able to book online, please call the hotline. We look forward to hosting you!

HOTEL HOTLINE: 415-881-1851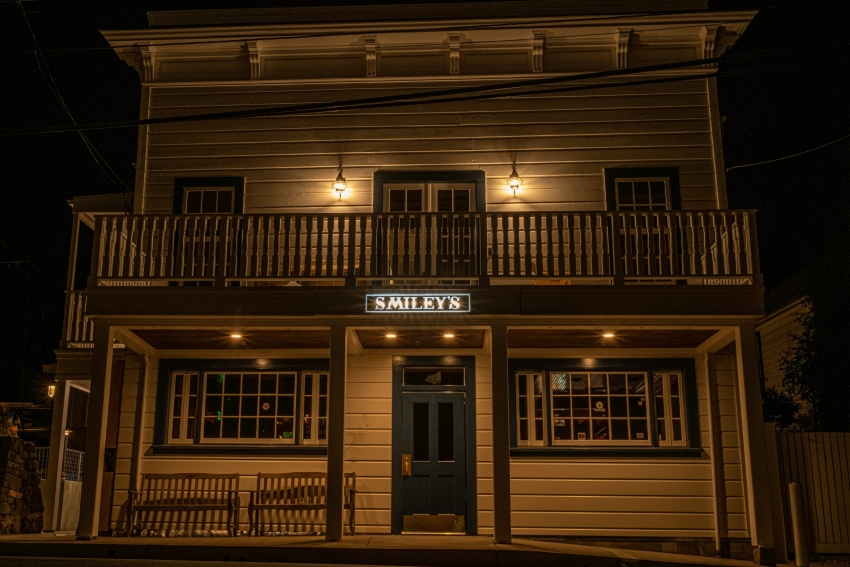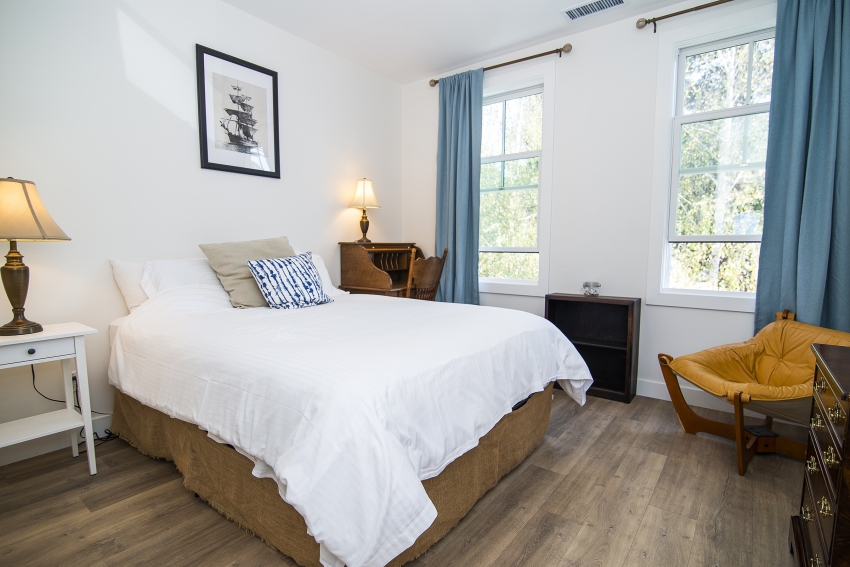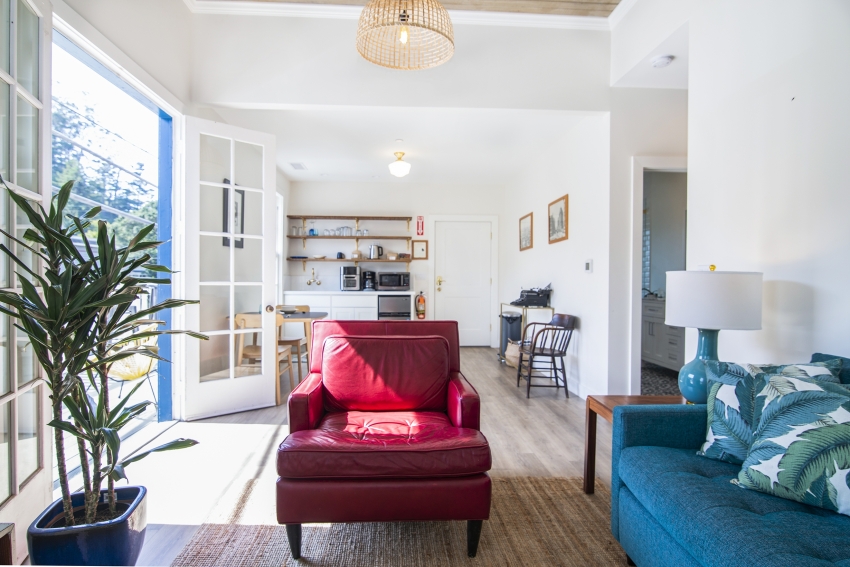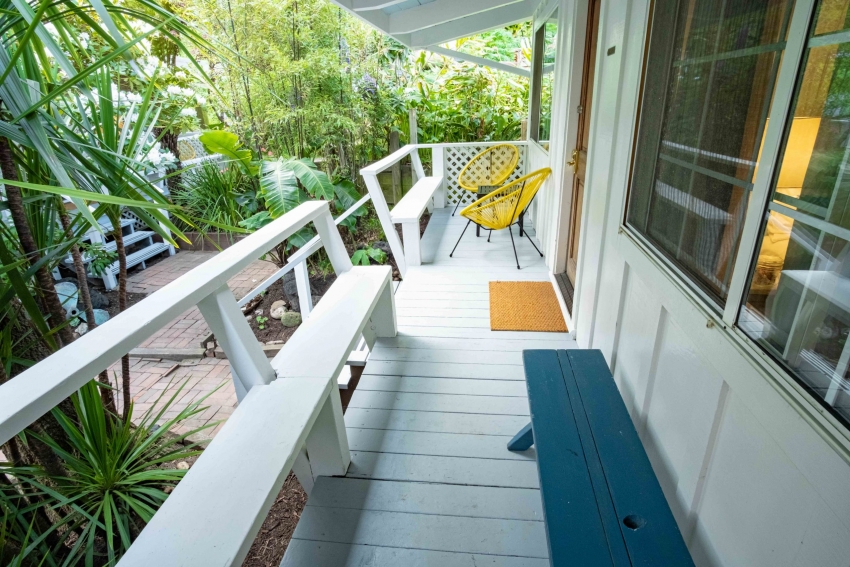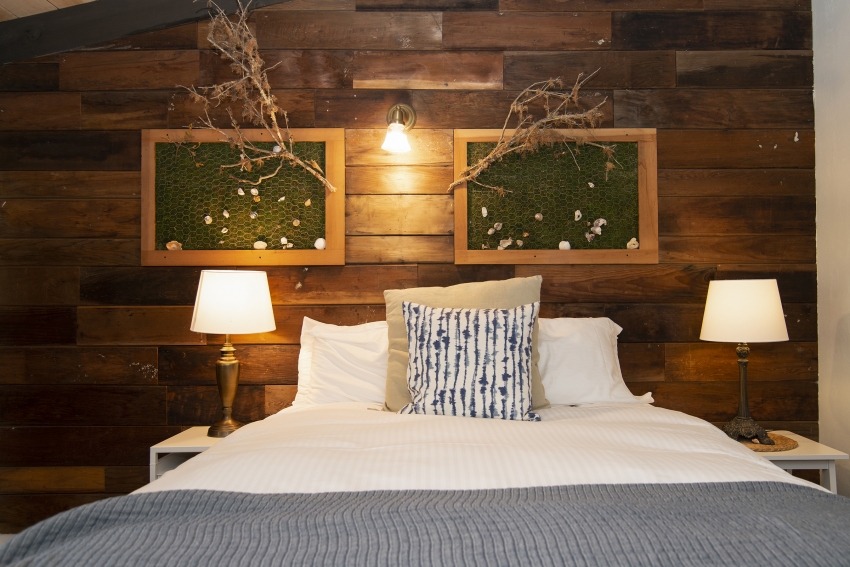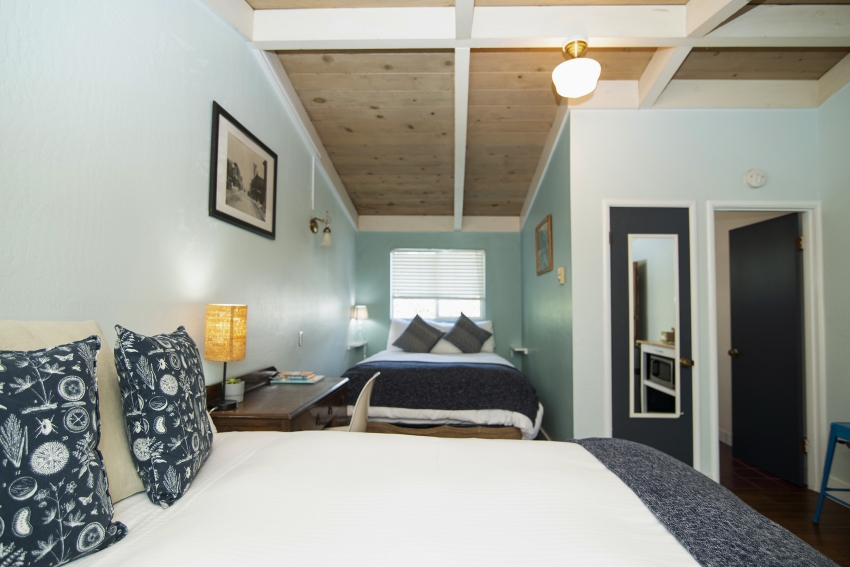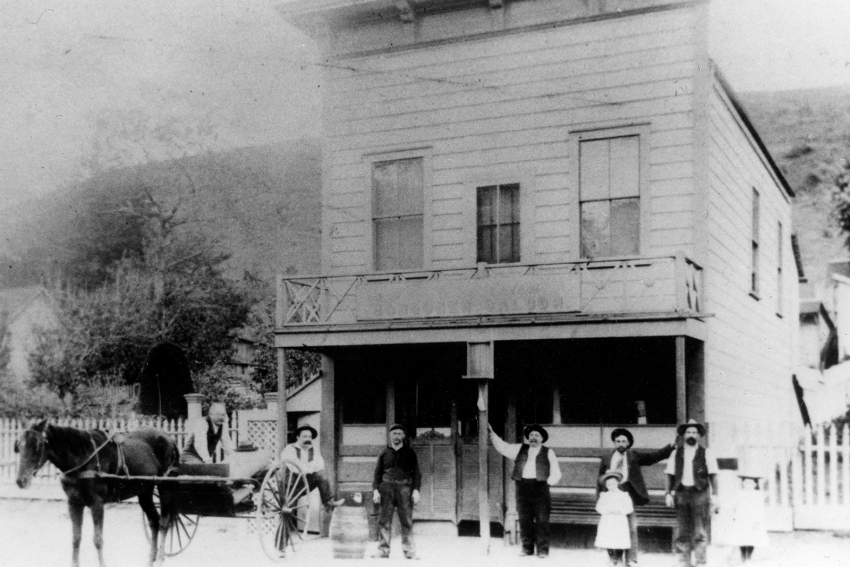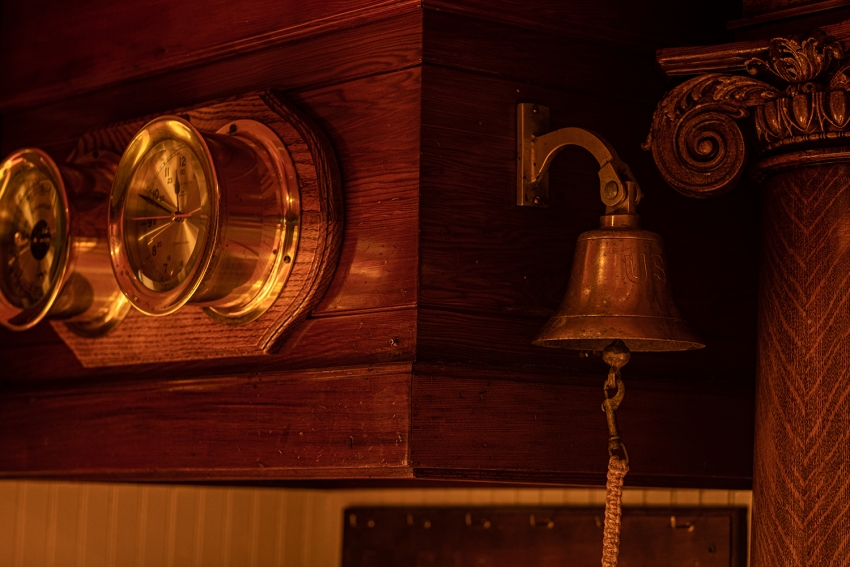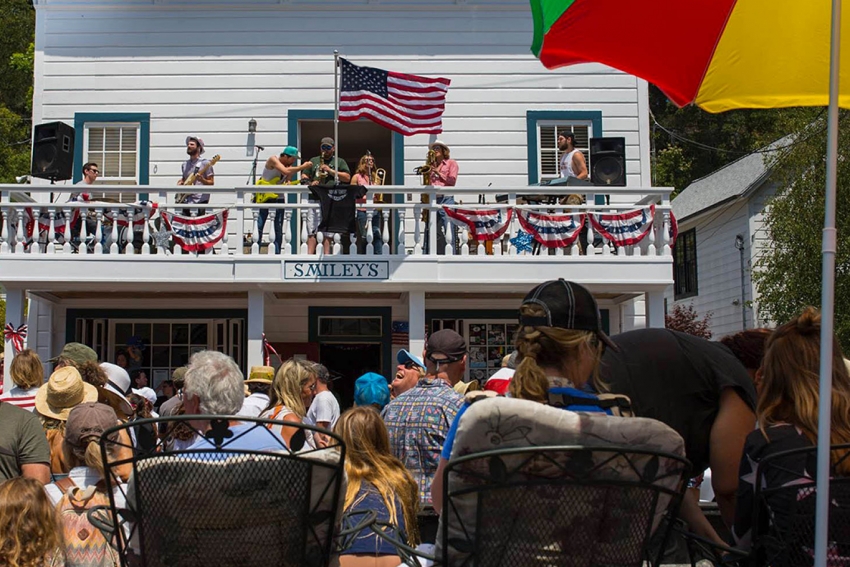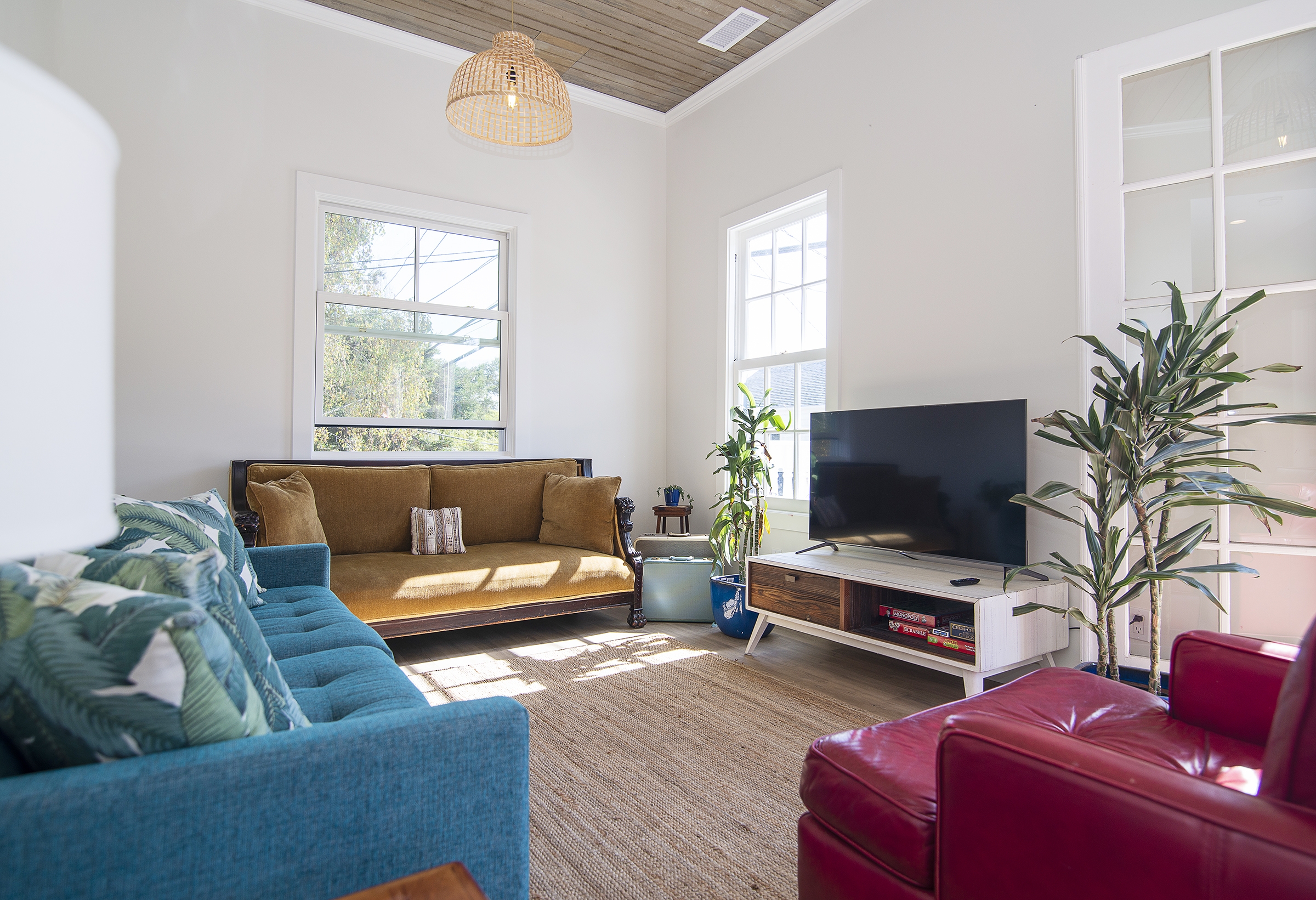 Captain's Quarters
The brand new Captain's Quarters is a large suite upstairs from the saloon. It's a bright, airy, space with beautiful finishings, a spacious balcony and the best people watching in Bolinas. The suite features a bedroom with a queen bed and a pullout couch, enough to sleep 4, along with a full living room, dining area and kitchenette. The Suite is located above the Saloon, and music and bar noise can be heard in the Suite on the weekends.
Hotel Rooms
Located in two buildings behind the bar, up a private, leafy path is everything you need for a weekend of rest or revelry. Our three smaller rooms feature queen beds and private bathrooms, while the three larger ones have two queens or a queen and trundle and small kitchenettes. Either way, there isn't a better place to hitch up. Catch great live music at Smiley's, right out your door, or rolling waves at the beach, a short stroll away.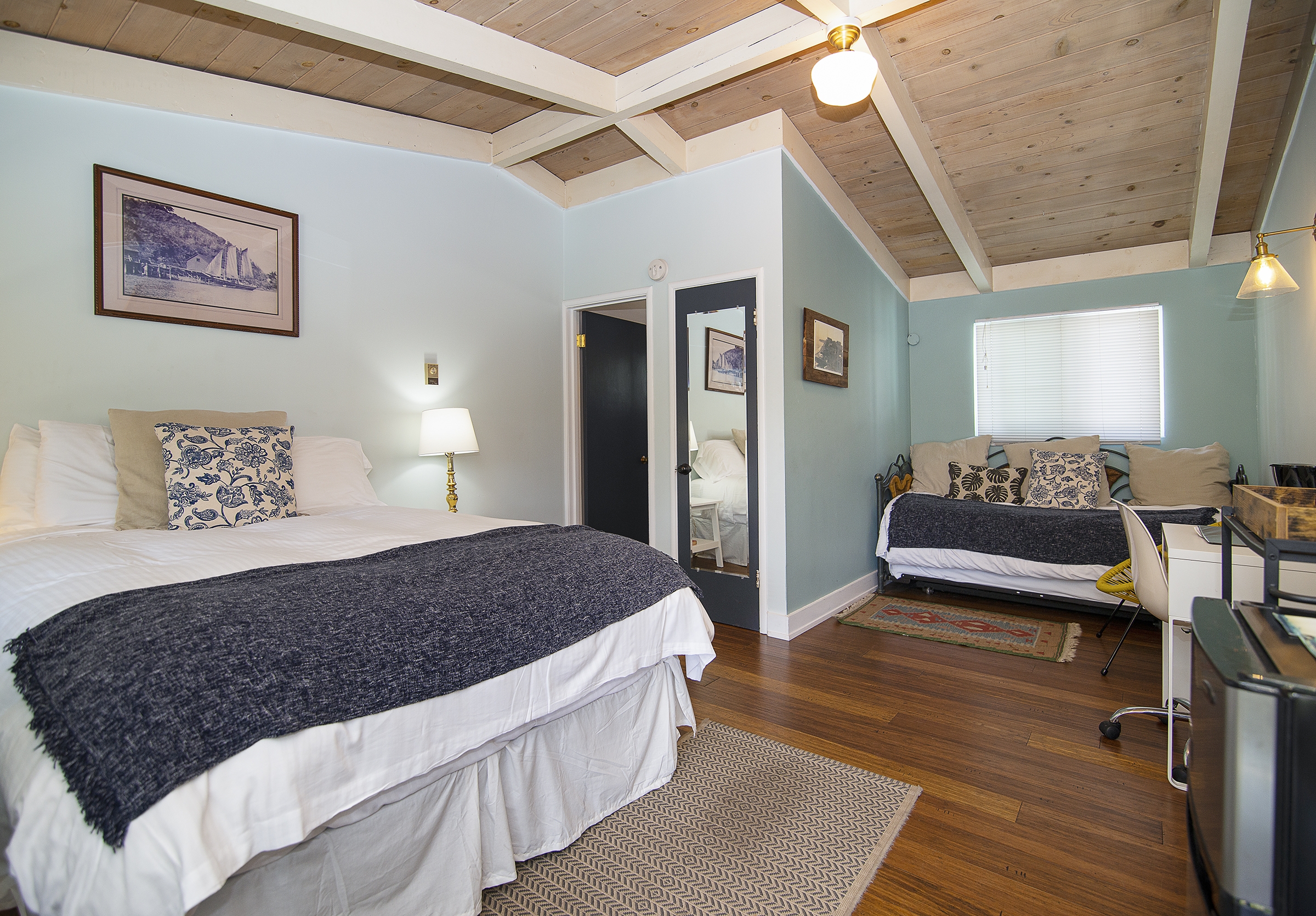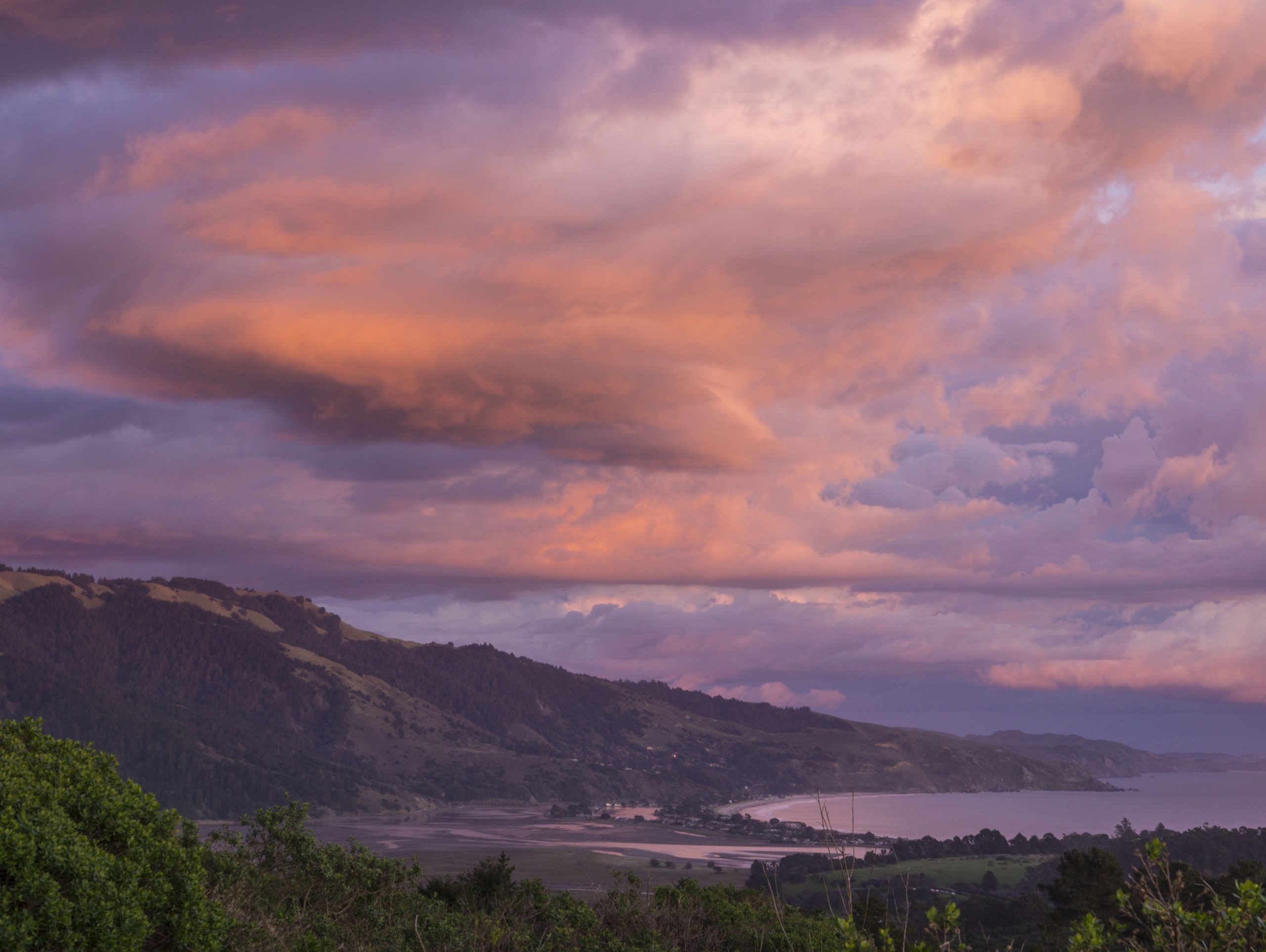 Activities
Bolinas is a gateway to the outdoors. Spend the day hiking in the Point Reyes National Seashore, lounging at our local beach, surfing gentle waves, or eating oysters and sipping rosé. Whatever your pleasure we are happy to point you in the right direction. Return to Smiley's in the evening to enjoy happy hour and fresh Mexican food before the live music kicks off on our brand new patio. Check out our Music calendar and plan your stay!