Saloon
History Repeats

Rumored to have started in 1851, Smiley's may be the oldest continually operating saloon on the West Coast. It has taken many forms, from a prohibition era barber shop, to a bait and hunting shop, to a 1970's pizza parlor. In 2020 we completed a major restoration of the original building in hopes that Smiley's will continue to be a cornerstone of the Bolinas community for at least another 170 years.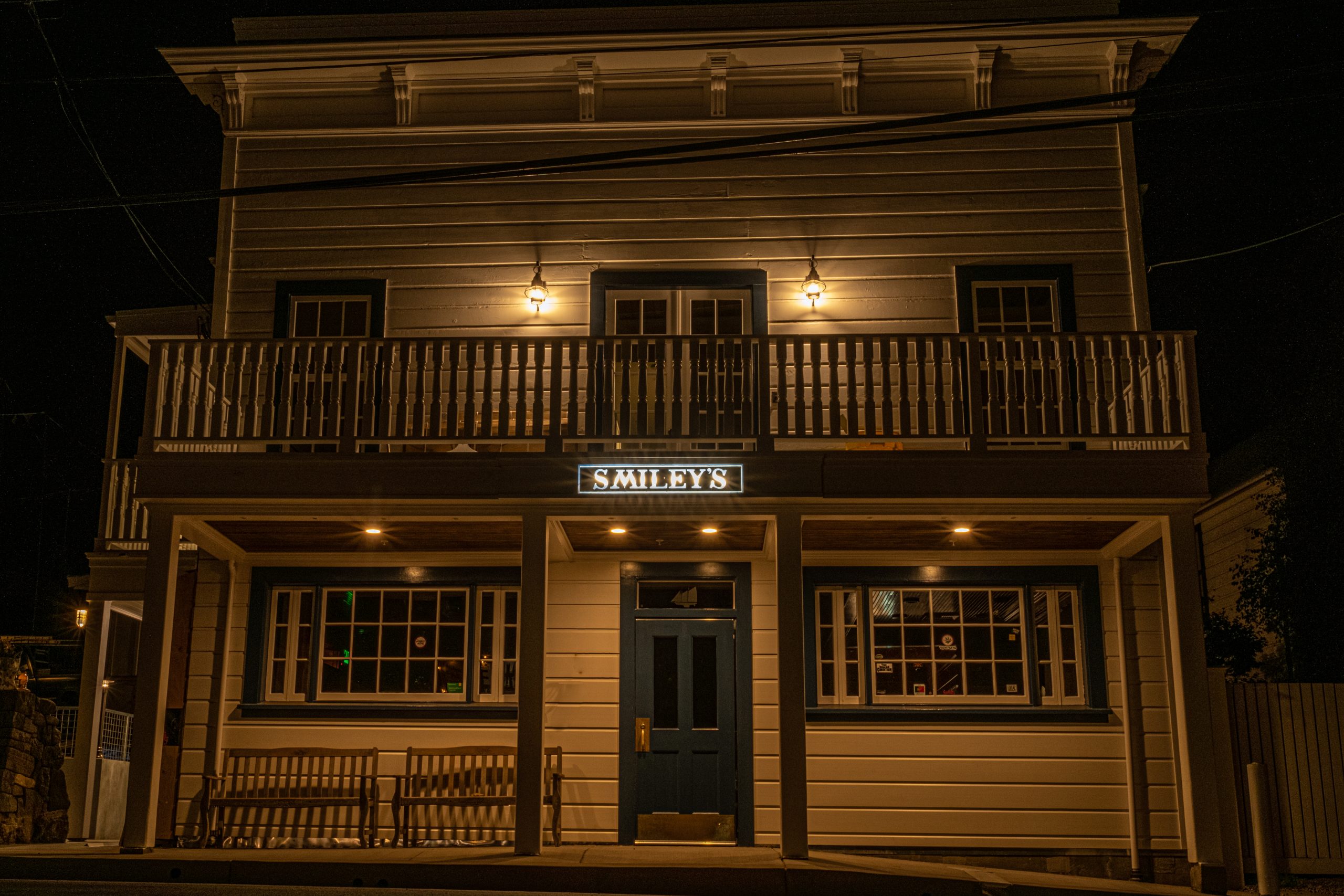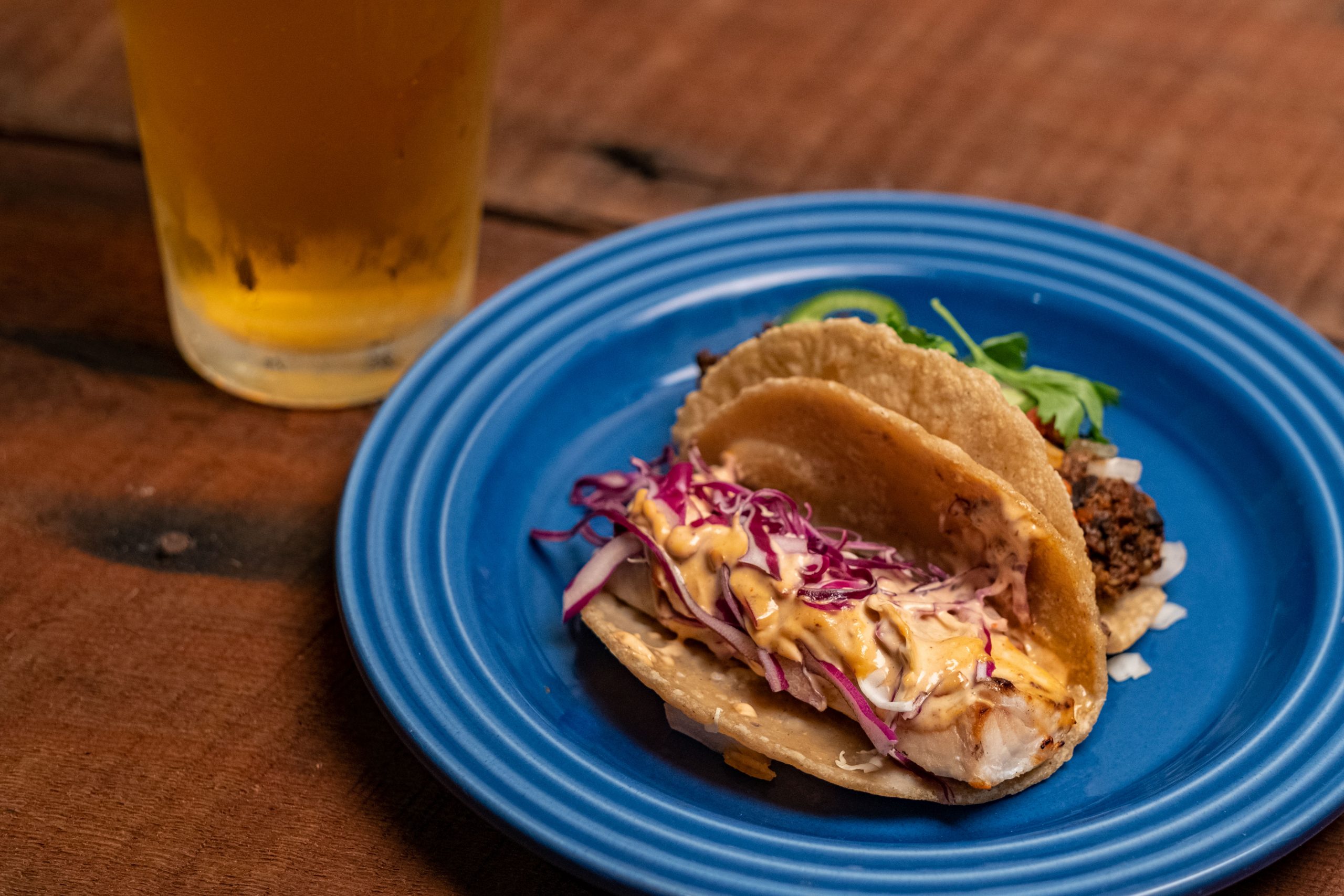 Kitchen
Coastal Cantina

Our kitchen draws from the present day and historic Mexican influence in West Marin and sources outstanding local ingredients. The result is versatile food that can pair with a smoky mezcal at the bar as easily as a bottle of red wine at home.
Hotel
Outpost Up

Leave your car and enjoy downtown on foot; with a full bar, restaurant onsite and the beach just steps away, you won't need to go far to get away from it all.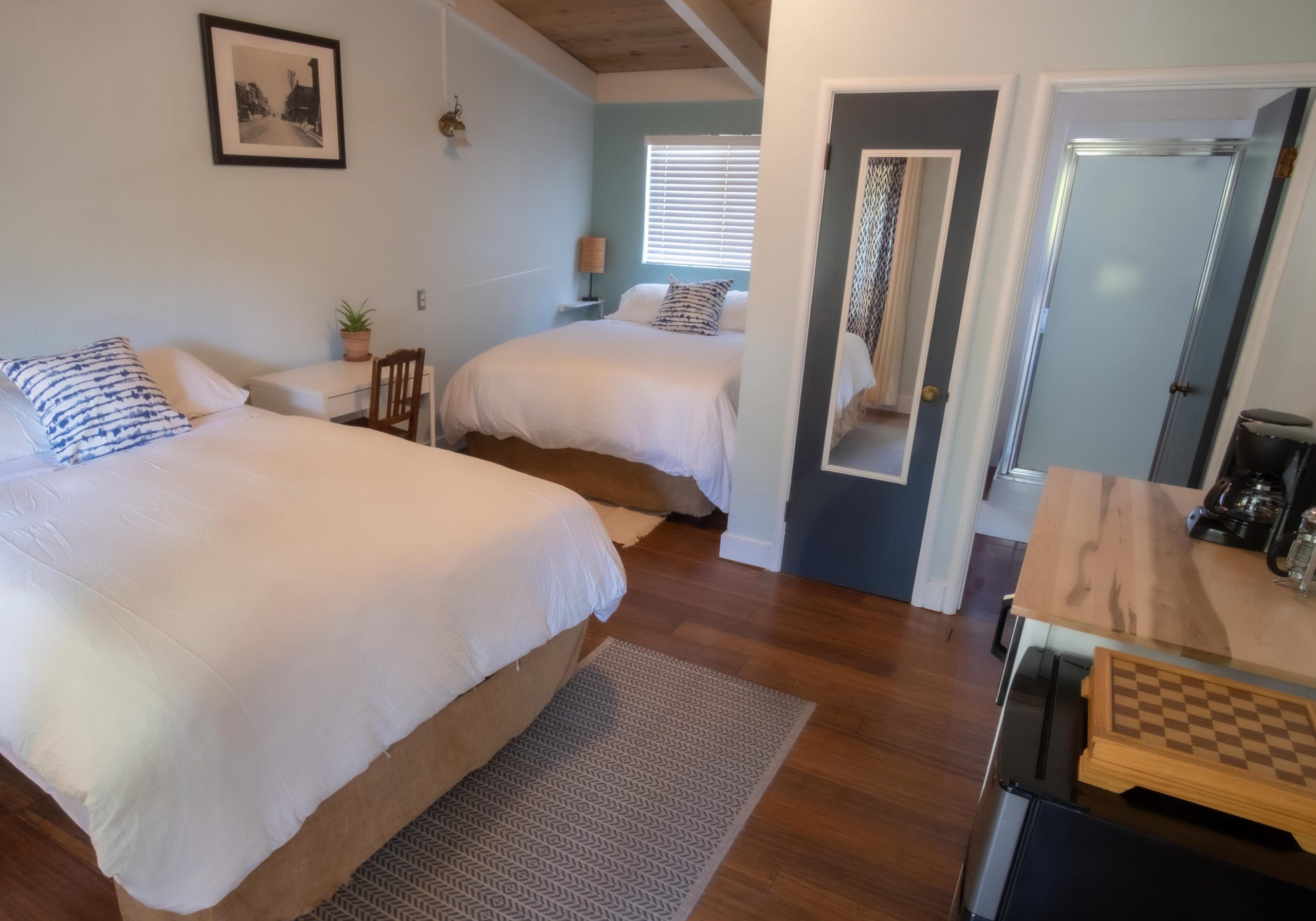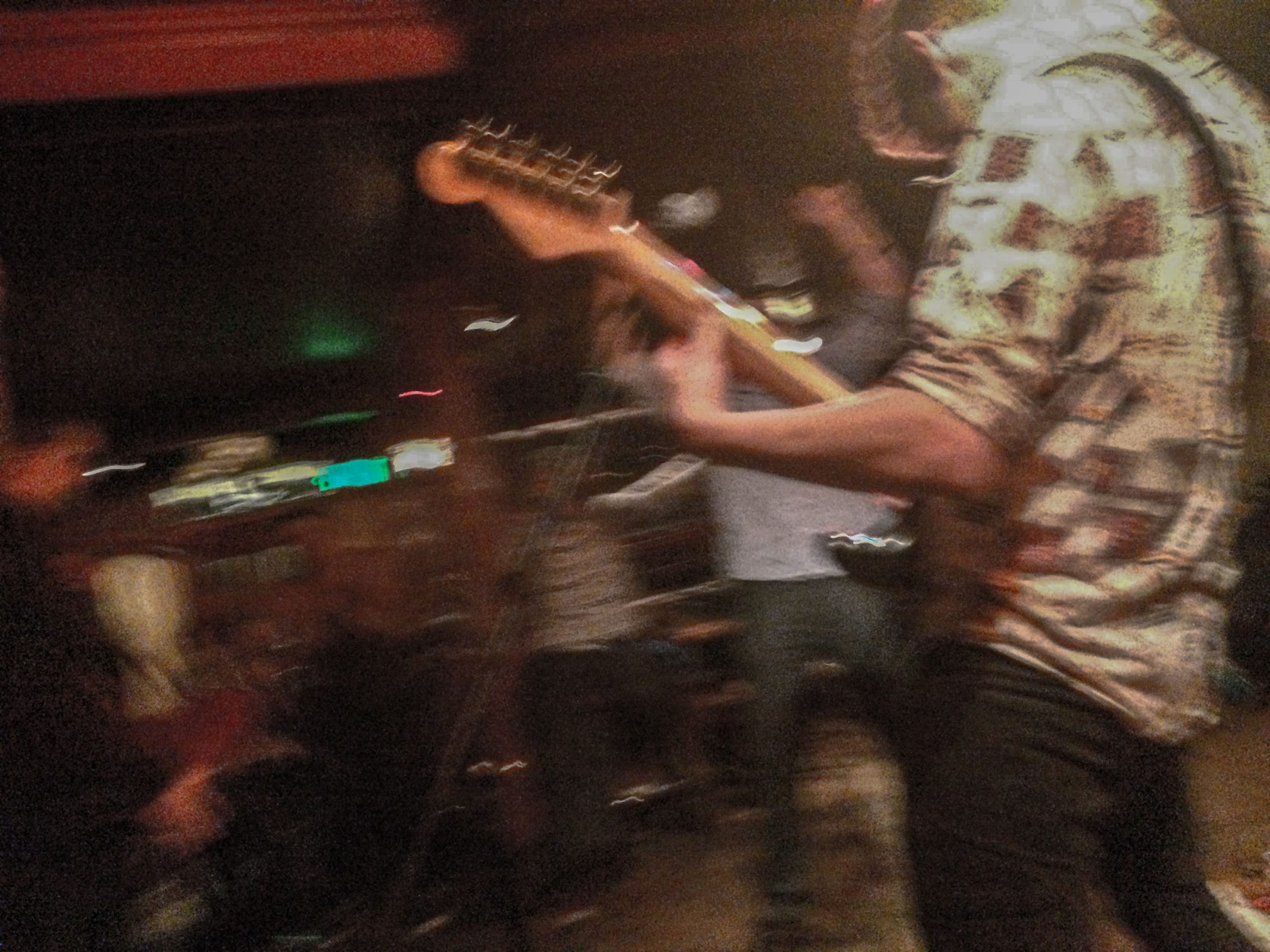 Music
So We Heard

Music is the soul of Smiley's. We are dedicated to supporting independent artists and hosting unforgettable shows in our small venue space. We have established a strong reputation as a must-book spot for local, regional and touring acts.